Episode 99:
Making the Case Part III: Benefits of Cultural Competence
What You Will Learn:
Sara defines Cultural Competence as understanding how our unconscious minds make decisions for us and taking conscious control of our behaviors
Why the first step in defining the benefits of Cultural Competence involves recognizing the "differences that make a difference"
Why our level of Cultural Competence is involved in virtually every interaction we have in the workplace
How research by Joseph DiStefano and Martha Maznevski found that diverse teams make up both the worst and best performing, with Cultural Competence being the deciding factor
Why less than 17% of our population falls within the two most effective stages of Cultural Competence, and how we can develop those skills
Why major organizations like Google and Target even struggle to recognize and respond to the differences that make a difference
Why tying Cultural Competence to your strategic priorities like breaking into new markets or mergers/acquisitions can help you make the case
Why the "do nothing" strategy of maintaining the status quo is the only alternative to working on Diversity, Equity and Inclusion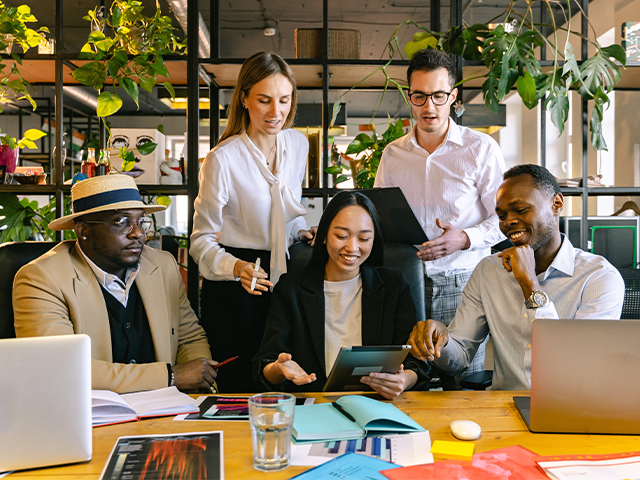 About Sara Taylor
Sara Taylor earned a master's degree in Diversity and Organizational Development from the University of Minnesota. She served as a leadership and diversity specialist at the University of Minnesota for five years and as director of diversity and inclusion for Ramsey County, Minnesota for three years.
Sara is the founder and president of deepSEE Consulting and has worked with companies as large as Coca-Cola, General Mills, 3M Company, AARP, and numerous others. She has a new book, "Filter Shift: How Effective People See the World," that explores how our unconscious is actually making choices and decisions for us, all without our knowing — and how to change that.
Resources:
How to Connect with Sara Taylor: