Episode 98:
Making the Case Part II: Benefits of Inclusion in the Workplace
What You Will Learn:
Why there are many business benefits of Inclusion in the workplace, and why Inclusion allows you to create an environment that takes advantage of the benefits of Diversity
How the cost of talent turnover is anywhere from 40% to 150% of an employee's annual salary, and how an inclusive environment increases engagement and retention
How Gallup found that 13% of the global workforce are actively engaged at work, and why management's strong commitment to Diversity is the #1 factor in increasing this number
Why Diversity without Inclusion can result in high talent turnover, and why an inclusive environment is crucial for avoiding that turnover
Why the level of engagement is lowest for workforce members born after 1980, and why Inclusion is necessary for helping them feel engaged
What to look for to identify issues with Inclusion in your organization, and how to analyze your data to get a better picture of Inclusion at your workplace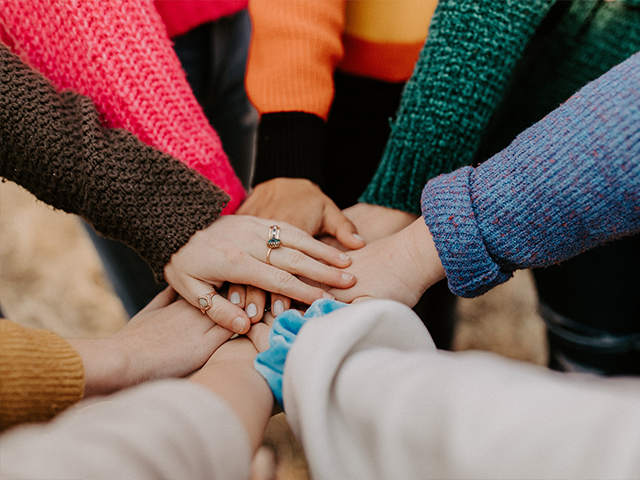 About Sara Taylor
Sara Taylor earned a master's degree in Diversity and Organizational Development from the University of Minnesota. She served as a leadership and diversity specialist at the University of Minnesota for five years and as director of diversity and inclusion for Ramsey County, Minnesota for three years.
Sara is the founder and president of deepSEE Consulting and has worked with companies as large as Coca-Cola, General Mills, 3M Company, AARP, and numerous others. She has a new book, "Filter Shift: How Effective People See the World," that explores how our unconscious is actually making choices and decisions for us, all without our knowing — and how to change that.
How to Connect with Sara Taylor: