Episode 93:
Cultural Filters: Part One
What You Will Learn:
How Namita's unique experiences as an immigrant to the United States informs her work in the DEI space
What Namita's experiences were like after immigrating to Minnesota at the young age of eight years old, and how she first recognized differing cultural filters in others
How Namita began making friends, and how she started to recognize differences in formalities in family life from what she was used to
How Namita's experiences with difference carried over to her transition into the workplace, and how she had to consciously work to acquire the skill of using her voice
How differences in individual and collective cultural filters can sometimes cause misunderstandings or miscommunications in the workplace
Why it is important to recognize that our own filters may differ from those of others, and why misaligned expectations can cause workplace tension
Namita shares the story of a colleague who considered resigning from a new job because he hadn't been approached by his boss and made to feel welcome to the company
Why the differences in cultural filters between "collectivistic" and "individualistic" societies can cause friction in the workplace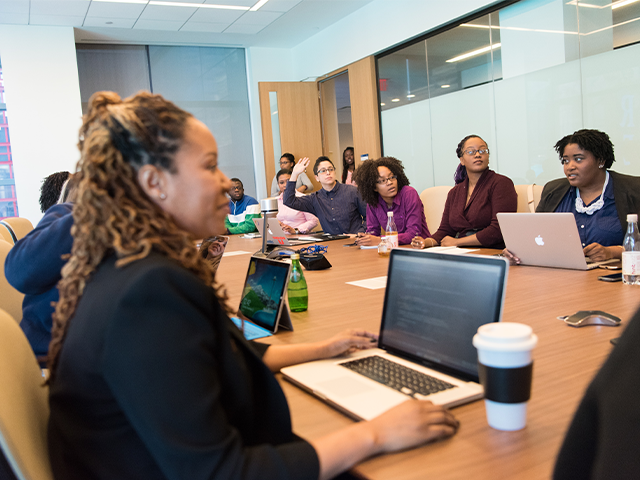 About Namita Eveloy
Namita Eveloy is an experienced professional with a broad background in Leadership Development, Diversity, Equity and Inclusion, and Organizational Development. With extensive experience facilitating learning for multinational companies, Namita knows how to navigate large, matrixed corporations. With professional experience in five countries, in both public and private sectors, Namita offers an unmatched international perspective.
Namita holds an MBA from the prestigious Thunderbird School of Global Management and a Master's in Education from the University of Minnesota.
How to Connect with Namita Eveloy: