Episode 104:
It's More Than Just a Name: Starting Out in DEI Practice
What You Will Learn:
How Hope transitioned her career from mechanical engineering to a brand new career in DEI practice
Why Hope found her passion in making things better and affecting change, and why she chose to leave her engineering role behind to focus on DEI full time
What challenges Hope faced and unexpected surprises she has experienced as a new Diversity, Equity and Inclusion practitioner
How working with an outstanding mentor helped guide Hope's career and gave her a better understanding of the career path
Why many of the leaders Hope has worked with started with the Diversity piece, and why she believes that we should focus more on Equity and Inclusion
How Hope pushed through feelings of overwhelm when she first moved into her new role, and why she is passionate about always continuing to learn
What advice Hope has for new practitioners and anyone interested in becoming certified in DEI practice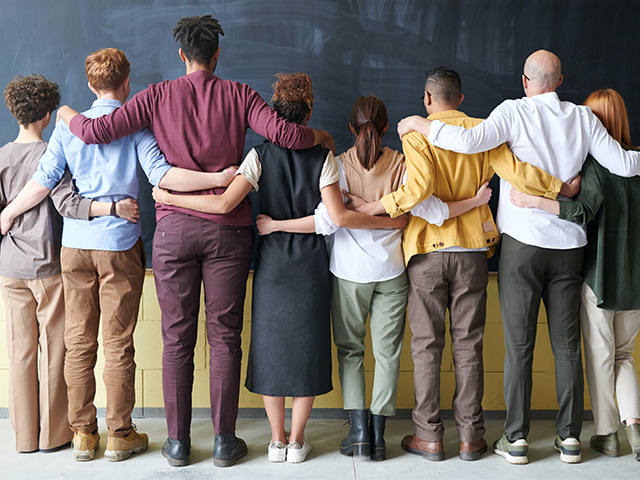 About Hope Scheeler
Hope Scheeler is a self-proclaimed cultural engineer who helps organizations create inclusive, equitable, culturally competent workforces and workplaces. A mechanical engineer by training, she chooses to apply the problem-solving principles of STEM to people and cultures in the field and personal life-calling of Diversity & Inclusion. Her scientific background helps her utilize Lean Six Sigma, Continuous Improvement, and Project Management to drive sustainable results founded in data and analysis. Hope is currently a senior program manager on the D&I team at Riot Games, where she's working to drive meaningful change in the gaming and entertainment industry.
How to Connect with Hope Scheeler:
How to Connect with Sara Taylor: