Episode 116:
Selecting Peer Inclusion Coaches
What You Will Learn:
How working as a Resident Advisor during college introduced Gina to DEI as a profession
In what ways bias impacts productivity in the workplace, and how to overcome it
How peer equity/inclusion coaches fit into the MnDOT organization
Why it's important to contribute to DEI conversations that are already being held
How to select peer equity/inclusion coaches for your organization
What are the most important parts of peer equity coach training
Why it's crucial that peer inclusion coaches know what is beyond the scope of their job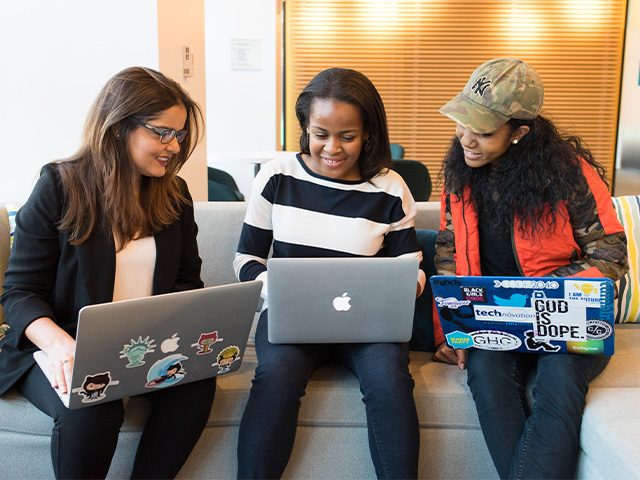 About Gina Kundan
Gina Kundan is Deputy Director and D&I Manager for the office of Equity and Diversity with MnDOT. She has a strong passion for equity and remains committed to integrating a culture of inclusion into best practices.
Gina holds a Master's degree in Public Affairs from the University of Minnesota's Humphrey School, focusing on culturally competent leadership and management, and a Master's degree in Social Theory from Hamline University. She is a certified Intercultural Development Inventory (IDI), Intercultural Conflict Styles (ICS) administrator, and a trained mediator.
Making good use of her BFA in Dance from Wright State University, Gina spent several decades performing and teaching. She is currently board Chair for Ananya Dance Theatre. She's a proud mother, grandmother, spouse, and auntie.
How to connect with Gina Kundan:
How to Connect with Sara Taylor: