Episode 114:
Prioritizing Equity in Organizations
What You Will Learn:
Why authentically listening to others is so important for leaders
How Jason's personal experience allowed him to consider how minority groups feel in the workplace
Why leaders should focus on impacting employees' lives outside of the workplace to foster a better workplace culture
Why prioritizing equity and fairness resonates with more people than focusing on diversity
How Jason discovered that men are often promoted over women because they are the loudest in the room
What makes systems and processes in an organization not equitable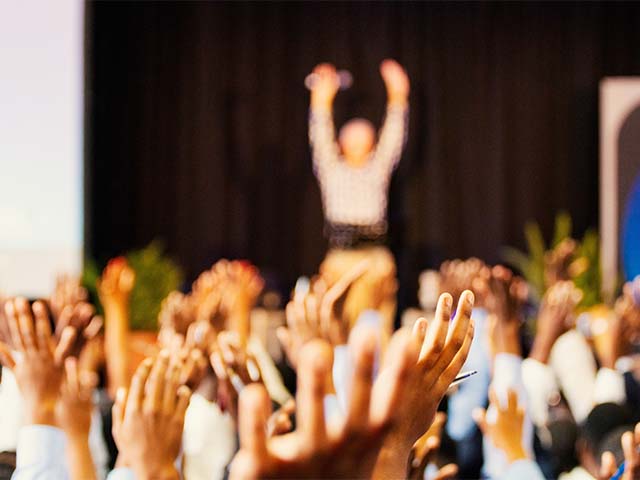 About Jason Medley
Jason Medley is Codility's Chief People Officer where he manages the People Ops, Talent Acquisition, and IT Security teams. He brings with him experience scaling multiple VC-backed technology companies through hyper-growth. As a recruiting leader and thought leader, Jason works closely with Codility's customers, Go To Market teams, and Product to help push the limits on Codilitys capabilities in the market. Jason graduated from the University of North Alabama with a degree in communications and marketing.
How to Connect with Jason Medley:
How to Connect with Sara Taylor: