Episode 117:
Responding to Identity-Based Trauma Events
What You Will Learn:
Should organizations respond to identity-based trauma events
How Americans view the responses of organizations following incidents
What can organizations do if they misstep, and how can they strengthen their brand afterward
How ongoing transparency and accountability impact the strength of a brand
What consumer demographics expect the most and the least from brands
Which demographic is the most loyal and less likely to shift
How the language used when addressing social justice issues affects public opinion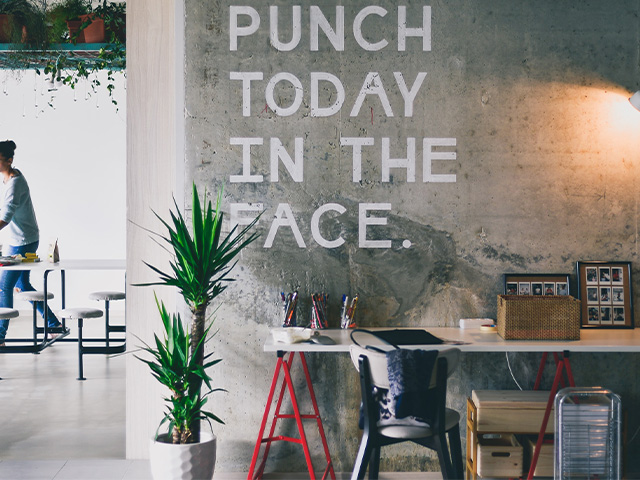 About Del Esparza & Dr. Brandale Mills Cox
Del Esparza is a DEI advocate and the CEO of Esparza Advertising, a full-service marketing firm, focused on driving successful brands by making a scene. Del has a demonstrated history of working in the marketing and advertising industry and is skilled in digital marketing, web design, market research, management, direct marketing, and marketing strategy.
Dr. Brandale Mills Cox recently published her book, "Black Women Filmmakers and Black Love on Screen," which offers a definition of Black Love and an analysis of how it is portrayed from the perspective of a Black female filmmaker. She has presented her research at international and national conferences, with her scholarship including issues related to feminism, social media, racial politics, film, female representations in the mass media, and popular culture.
Dr. Mills' passion and desire for positive social advocacy is reflected in many of her roles in the journalism, communication, public relations, and event coordinating fields. Her position as Senior Coordinator for the National Diversity Council and as Operations Coordinator at d-mars.com Marketing and Communications, (publisher of the only African-American Business Journal in the city of Houston), has given her the opportunity to advocate for diverse communities and organizations. Dr. Mills has also served as a Public Relations Consultant for several Houston area non-profit organizations dedicated to assisting under-served communities.
How to connect with Del Esparza & Dr. Brandale Mills Cox:
Del Esparza:
Dr. Brandale Mills Cox:
How to Connect with Sara Taylor: