Episode 122:
The Pitfalls of Creating Equity over Equality, Part 1
What You Will Learn:
The difference between equality and equity in the workplace
How approaching equity from the minimization stage (we're all the same) is actually creating more inequity
How the status quo perpetuates ineffective strategies and practices at work
Why focusing on the outcome of work (rather than the input) positively contributes to creating equity
How "fairness" keeps us in minimization and doesn't achieve what we want it to
Why we should challenge status quo thinking in a push for equity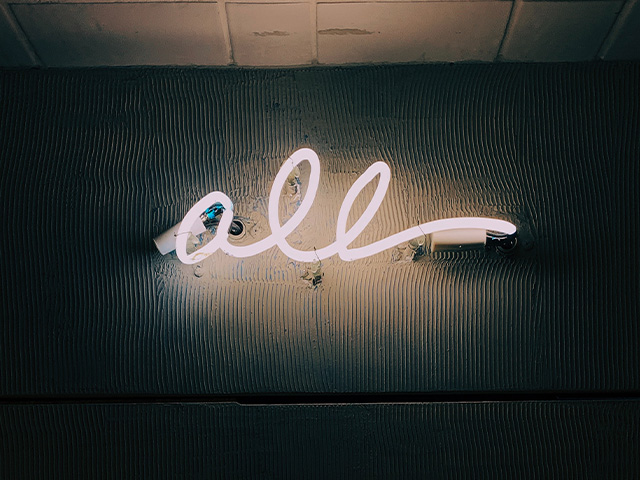 About Sara Taylor
Sara Taylor earned a master's degree in Diversity and Organizational Development from the University of Minnesota. She served as a leadership and diversity specialist at the University of Minnesota for five years and as director of diversity and inclusion for Ramsey County, Minnesota, for three years.
Sara is the founder and president of deepSEE Consulting and has worked with companies as large as Coca-Cola, General Mills, 3M Company, AARP, and numerous others. She has a new book, "Filter Shift: How Effective People See the World," which explores how our unconscious is actually making choices and decisions for us, all without our knowing — and how to change that.
How to Connect with Sara Taylor: