Episode 105:
It's More Than Just a Name: Deadnames and "Preferred Pronouns"
What You Will Learn:
Why it feels awkward and oftentimes uncomfortable for most of us when we are called by the wrong name incorrectly
How Sara recently participated in a panel presentation on inclusive leadership and relationships at the Stevens Institute of Technology
Sara shares comments from the other panelists that explain why "preferred pronouns" aren't really a preference, and why it's important to avoid calling trans people by their deadnames
Why a better way of referring to someone's chosen pronouns is by calling them "identity pronouns" rather than "preferred pronouns"
Why calling by someone by the wrong name can leave them feeling uncomfortable, and why being referred to by the correct name and pronouns isn't a preference but an identity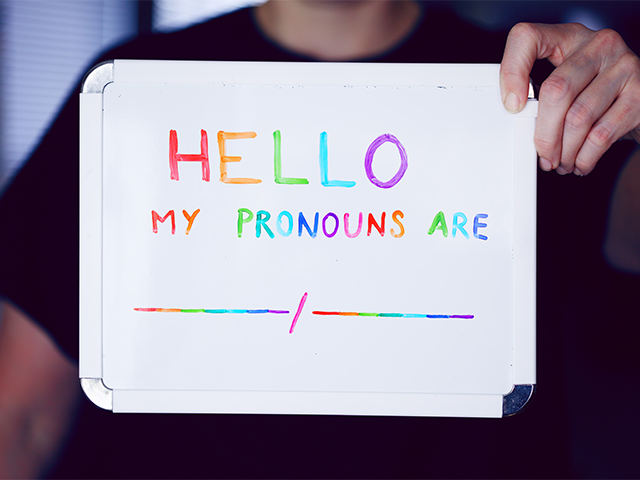 About Sara Taylor
Sara Taylor earned a master's degree in Diversity and Organizational Development from the University of Minnesota. She served as a leadership and diversity specialist at the University of Minnesota for five years and as director of diversity and inclusion for Ramsey County, Minnesota for three years.
Sara is the founder and president of deepSEE Consulting and has worked with companies as large as Coca-Cola, General Mills, 3M Company, AARP, and numerous others. She has a new book, "Filter Shift: How Effective People See the World," that explores how our unconscious is actually making choices and decisions for us, all without our knowing — and how to change that.
How to Connect with Sara Taylor: