Episode 124:
Breaking Down the Wealth Gap, Part 1
What You Will Learn:
What is Equal Pay Day, and what does it represent?
How pay disparities between men and women increase for different ethnic groups
Where women are continuously losing wealth outside of their jobs
How much longer would a woman have to work than a man in a single year to earn the same wealth
How education level actually increases the wealth gap
The hiring and promotion gap between men and women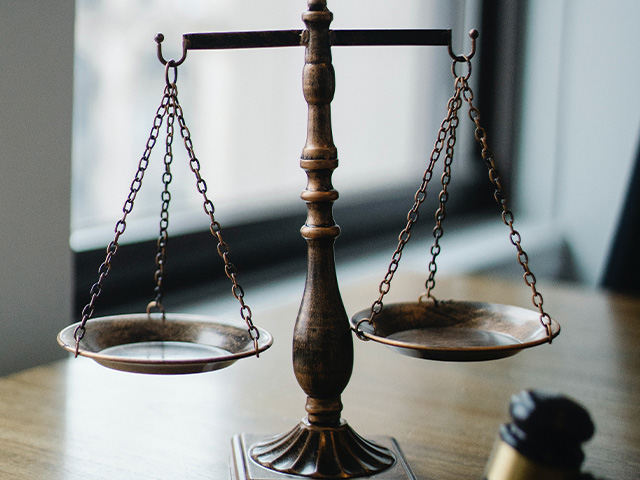 About Sara Taylor
Sara Taylor earned a master's degree in Diversity and Organizational Development from the University of Minnesota. She served as a leadership and diversity specialist at the University of Minnesota for five years and as director of diversity and inclusion for Ramsey County, Minnesota, for three years.
Sara is the founder and president of deepSEE Consulting and has worked with companies as large as Coca-Cola, General Mills, 3M Company, AARP, and numerous others. She has a new book, "Filter Shift: How Effective People See the World," which explores how our unconscious is actually making choices and decisions for us, all without our knowing — and how to change that.
How to Connect with Sara Taylor:
Other Resources: